Glamping in Broadway, Cotswolds
If you're looking for glamping sites in Broadway you'll find a wide range of stunning locations listed here on our website.
Situated on the family run Rookery Farm, home to pedigree Suffolk sheep, these Shepherds huts offer a unique form of accommodation for your glamping experience on the hill above Broadway village.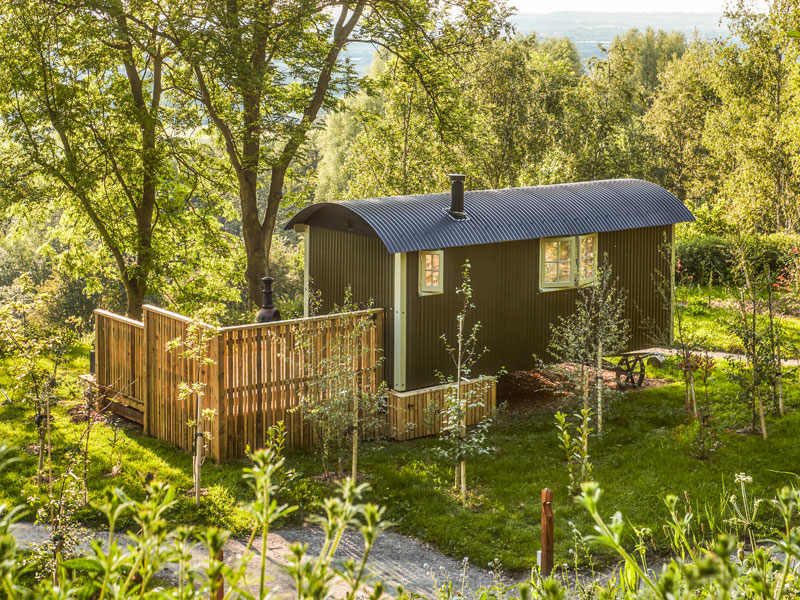 Nestled into the hillside with beautiful Cotswolds views, these luxury Shepherd Huts are rustic and romantic. Each hut is cosy, comfortable and private.
Enjoy cosy camping comfort at Manor Farm Glamping which has a variety of glamping options to suit a range of budgets.