The Cotswolds is the perfect destination for any camping, glamping or caravanning holiday. Its rolling hills and picturesque landscape lends itself perfectly to getting in touch with the great outdoors. The Cotswolds is a recognised Area of Outstanding Natural Beauty (AONB) and stretches across various English counties. This website aims to pull together the range of camping, glamping and caravan sites available in the area to ensure you find the perfect get away.
Featured Camping Sites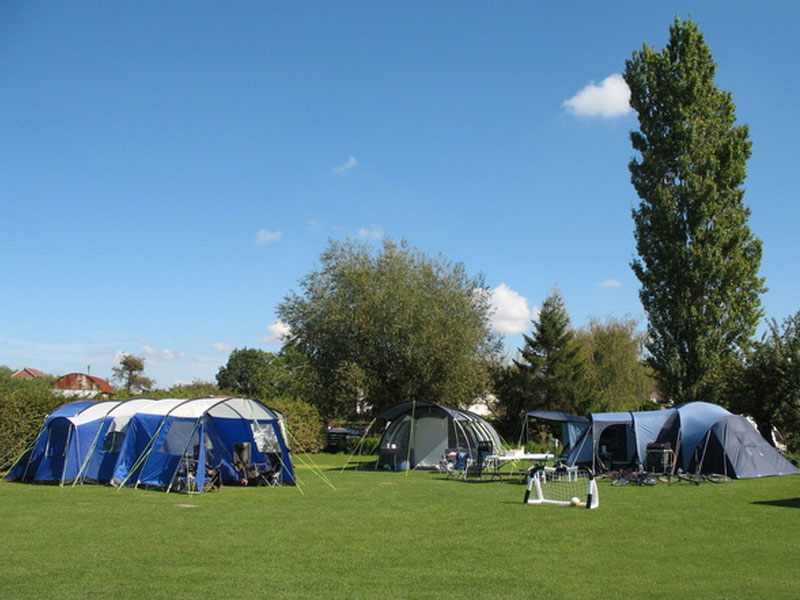 Tudor Caravan Park is one of the best located caravan & campsites in Gloucestershire.
Abbey Home Farm look forward to welcoming you whether you choose a tent, a yurt, the hut, the shepherds hut or the lovely holiday cottage.
Featured Glamping Sites
These shepherds huts offer a unique form of accommodation for your glamping experience.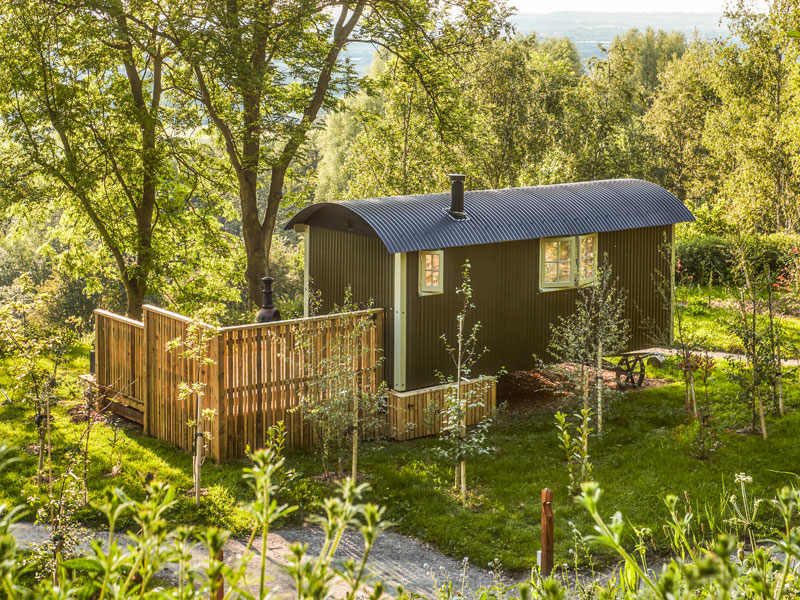 Nestled into the hillside with beautiful Cotswolds views, these luxury Shepherd Huts are rustic and romantic.
Perfectly located in the heart of the picturesque Severn Vale, The Glamping Orchard gets you back to nature but not back to basics.
Talton Lodge sleeps up to 30 and hosts up to 120. It includes a tree-boathouse, orchard wagon, 2 yurts, 1 North American tipi and more.